Comments Off

on Book Review – Boomerang – Travels in the New Third World by Michael Lewis
February 11, 2012 by Admin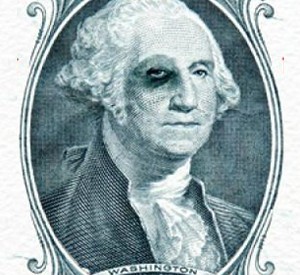 I recently finished reading and strongly recommend Michael Lewis's informative, well written and immensely entertaining Boomerang – Travels in the New Third World.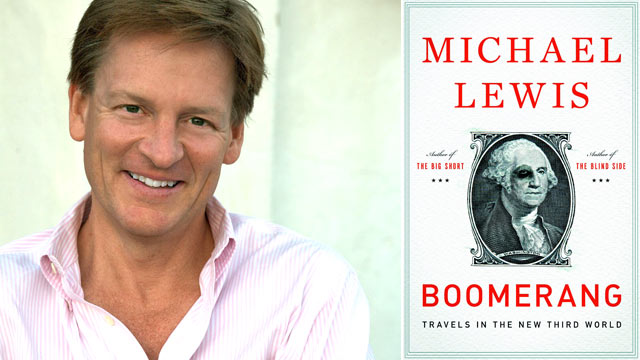 These are stories from the planet's financial greedfest from roughly 2002 to 2008. By way of example and illustration, Lewis tells of the almost unbelievable things that took place in Iceland, Greece and Ireland (fishing boat captains became currency traders, monks became large scale land speculators, real estate prices went completely bonkers, civil service salaries became a huge proportion of national budgets, and on and on). He also writes about Germany and their almost obsessive financing of many of the wobbly financial institutions that made these things possible.
Finally, he returns to the United States, California specifically, for a fascinating, high speed visit with Arnold Schwarzenegger, and a final, sad stop in Vallejo, CA.
The stories come together to form a remarkable vision of what went wrong in the last decade. They are detailed, enlightening and explain a lot of what continues to be wrong with the finances of planet Earth. More than anything, they're about the bad behavior of human beings, individually, corporately and nationally.
Interestingly, Lewis is also the author of Liar's Poker, another informative, well written and entertaining story about the financial world, this time about the bond traders and salesmen at Salomon Brothers. He's also written Moneyball, the story of Billy Beane and the statistical makeover of the Oakland Athletics baseball team (for all the good that's done them) and The Blind Side, from which came the very successful movie of 2009.
Category Word | Tags:
---
Comments Off

on Book Review – Boomerang – Travels in the New Third World by Michael Lewis
Sorry, comments are closed.