Comments Off

on Chesley Bonestell – Father of Modern Space Art
August 5, 2012 by Admin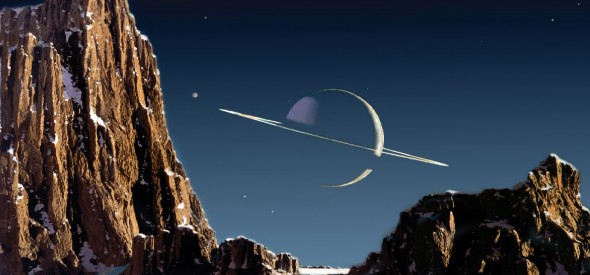 Again, from Wikipedia, "Chesley Bonestell (January 1, 1888 – June 11, 1986) was an American painter, designer and illustrator. His paintings were a major influence on science fiction art and illustration, and he helped inspire the American space program. An early pioneering creator of astronomical art, along with the French astronomer-artist Lucien Ruduax, Bonestell was dubbed the "Father of Modern Space Art".
I can tell you that his worked fired my imagination – and still does.
Much more about him at http://www.bonestell.org/.
Here's some samples of his work:
Category Sight | Tags:
---
Comments Off

on Chesley Bonestell – Father of Modern Space Art
Sorry, comments are closed.