Comments Off

on The Beauty of Jazz Piano – Part 1
April 5, 2014 by Admin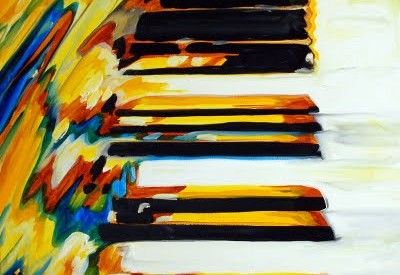 To me, there's very little that's quite as beautiful as a fine jazz pianist – someone with great touch and sensitivity, a beautiful harmonic or lyric sense, a great sense of drive or maybe just the ability make you happy. Listen to these selections and see if some combination of these attributes don't apply to them all.
Bill Evans – Nardis
Michel Petrucciani – Looking Up
Richie Bierach – Sea Priestess
Marian McPartland – A Delicate Balance
More about this subject soon….
Category Sound | Tags:
---
Comments Off

on The Beauty of Jazz Piano – Part 1
Sorry, comments are closed.