Comments Off

on Louis Aston Knight – Pre-Painter of Light
March 22, 2015 by Admin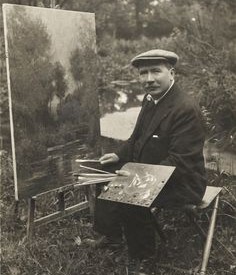 Awhile ago, we were visiting the Allentown Museum of Art in Allentown, PA. They have a wonderful section of the institution devoted to lesser-known but marvelous American painters. I spent a bit of time there looking at some fabulous work I wasn't familiar with, including several lovely pieces by Louis Aston Knight, (1873–1948) a French-born American artist noted for his paintings of landscapes. My first impression was that he was a precursor to Thomas Kinkade, the so-called "painter of light." However, after looking at his work for a bit, I decided that Knight was a "pre-painter of light." He (and a number of others) got to the same type of territory as Kinkade fifty or more years earlier, with equal technical skill, much less sentimentality and deeper and abiding beauty. Knight's paintings are places I'd like to visit and spend some time exploring, or just relaxing in.
Have a look.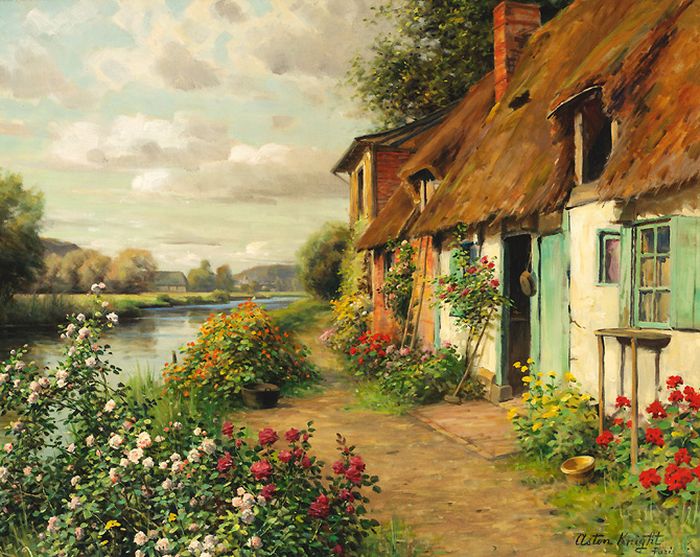 See a lovely video about his work below.
Category Sight | Tags:
---
Comments Off

on Louis Aston Knight – Pre-Painter of Light
Sorry, comments are closed.