Comments Off

on Interesting Architecture – New York's Original McGraw-Hill Building
February 25, 2012 by Admin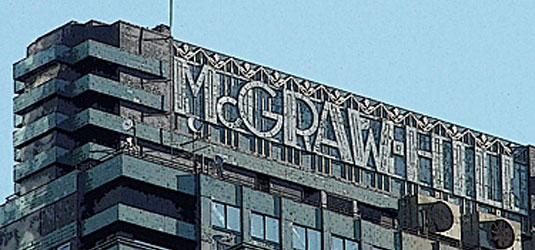 This one's easy to miss if you're not looking for it. Slightly to the right of Manhattan's Port Authority Bus Terminal on West 42nd Street is one of the gems of art deco design – the original McGraw-Hill building. The company has since moved on to much newer facilities on Sixth Avenue.
There are much flashier items in the New York skyline, and McGraw-Hill is darkly colored both inside and out, but it is, to me, one of the city's architectural treasures. I especially love the details, some of which you can see above and below.
Next time you're in town, look for it.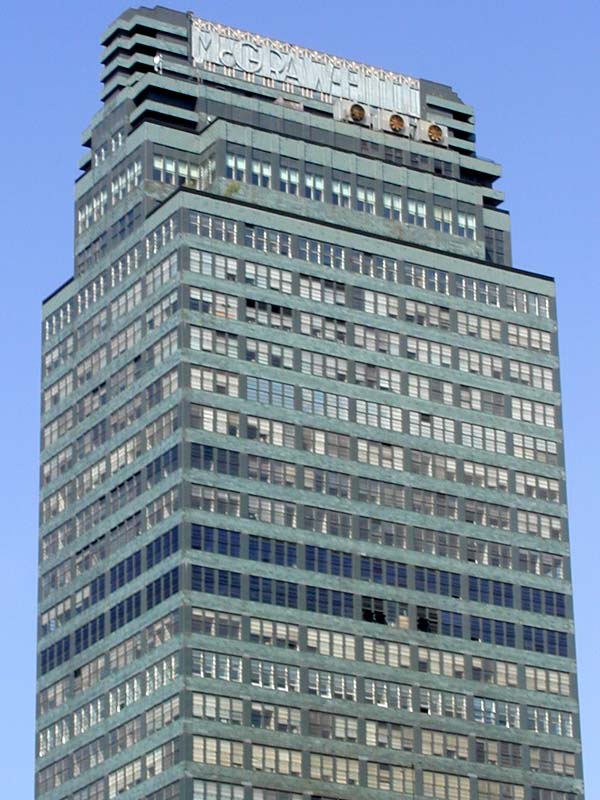 Category Sight | Tags:
---
Comments Off

on Interesting Architecture – New York's Original McGraw-Hill Building
Sorry, comments are closed.