Comments Off

on Classical Music Still Matters – Part 2
April 28, 2012 by Admin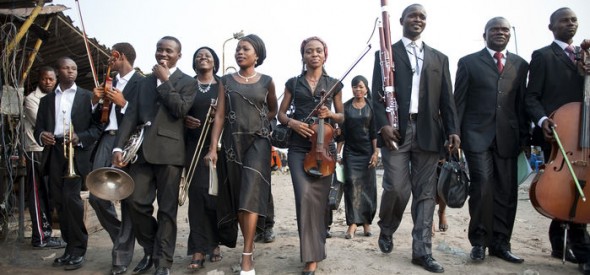 Classical music still matters. Beyond its cultural value, even in the 21st century it can still effect and change lives. It can be a catalyst for community building and can serve as, at least, a starting point for getting at solutions to seemingly intractable social problems. Ask the people of Venezuela if El Sistema has made a difference, then see how many other Latin American countries are working to copy the idea. Now it seems you can also ask the people of Kinshasa, capital of the Congo this question. Watch this wonderful report from PBS about their unlikely orchestra.
---
Comments Off

on Classical Music Still Matters – Part 2
Sorry, comments are closed.