Comments Off

on European Motoring – Part 1
May 5, 2012 by Admin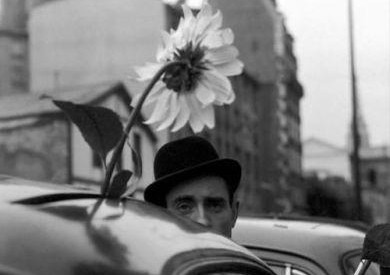 Although I've never driven a car in Europe, I can say that, given personal experience as a passenger in several European countries, motoring there can be quite a treat. Our first example, Happy Anniversary, directed by Pierre Étaix, comes from France and is a wonderful short film about what can happen in Paris, given the wrong circumstances. It's in French, but the incidents will more than explain themselves….
Part 1:
Part 2:
Category Sight | Tags:
---
Comments Off

on European Motoring – Part 1
Sorry, comments are closed.