Comments Off

on Subtitle for SoundWordSight
April 28, 2012 by Admin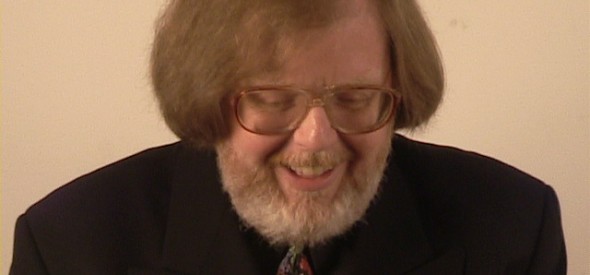 I've realized, after producing this blog for a couple of months, that I should probably add a subtitle to SoundWordSight – something along the lines of "Surveying the 20th Century".
I find the war and atrocity riddled madhouse of the past 100 years the most wildly creative I can imagine. I'm still listening to its music, reading its books, watching its films, absorbing its poetry and architecture and communing (to the best of my ability) with its great minds. I suppose I always will.
Fitting into the moment and seeing the value in the arts of today are not my strong suit – never have been. I tend to see value in retrospect and will continue producing this blog with that in mind.
Category About | Tags:
---
Comments Off

on Subtitle for SoundWordSight
Sorry, comments are closed.