Comments Off

on Great Public but Private Spaces – New Skete Monastery
November 24, 2013 by Admin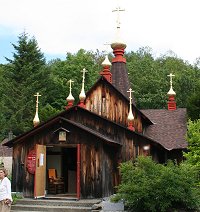 New Skete Monastery is located on a hilltop outside Cambridge, New York, northeast of Albany, very near the Vermont border.
Technically, it is open to the public, However it is a wonderful place to contemplate the privacy of the soul.
I love New Skete. My wife and I spent a few days visiting in the Spring of 2012, enjoying the beauty, quiet, spiritual atmosphere and gentle companionship of the brothers who live there. That experience has been with me ever since and will be until I return.
I thought you'd like to see some images from this special, sacred space.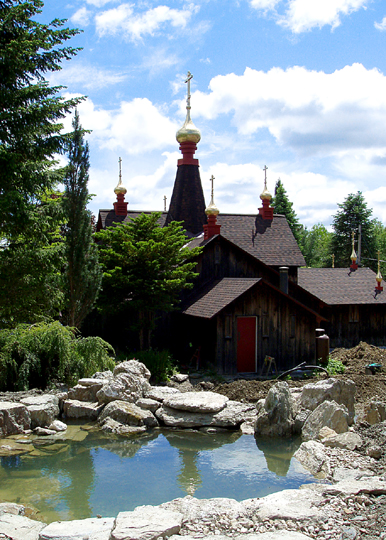 and a lovely GIF:
If you're looking for a place of renewal, visit New Skete. Their website is at http://www.newskete.org/.
Category Sight | Tags:
---
Comments Off

on Great Public but Private Spaces – New Skete Monastery
Sorry, comments are closed.