Comments Off

on Ivan Aivazovsky – Painting the Sea
October 11, 2014 by Admin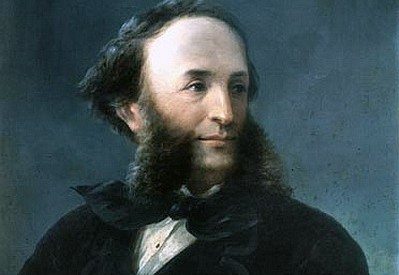 A rare foray back into the 19th century.
How do you paint the sea? How do you capture something so ephemeral and ever-changing? Well, it seems Ivan Aivazovsky managed to do so, in a way like no other artist.
I had heard about his work from friends in Kharkov, Ukraine who operate a Summer music school in the Crimea, near where the painter was born in 1817.
Then, in one of those made-possible-by-the-Internet moments, I saw a bit of his work online and was enthralled. It is marine painting of beauty, poetry, power, terror and mystery, with a remarkable color palette. Is it up to the best work of Winslow Homer or J.M.W. Turner? Probably not. Can it sometimes be a bit sentimental and even melodramatic? Yes, probably, but to me, Aivazovsky captures the ephemeral and ever-changing world of the sea in a unique and remarkable way. He gives it beauty, and an inner radiance that is hard to describe.
Have a look for yourself: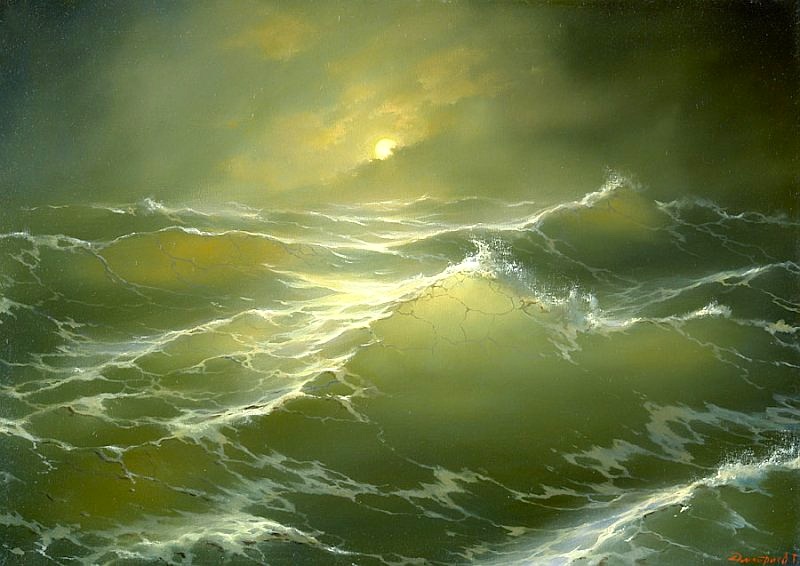 Aivazovsky died in 1900. Read more about this remarkable artist at http://en.wikipedia.org/wiki/Ivan_Aivazovsky.
Category Sight | Tags:
---
Comments Off

on Ivan Aivazovsky – Painting the Sea
Sorry, comments are closed.