1
November 10, 2014 by Admin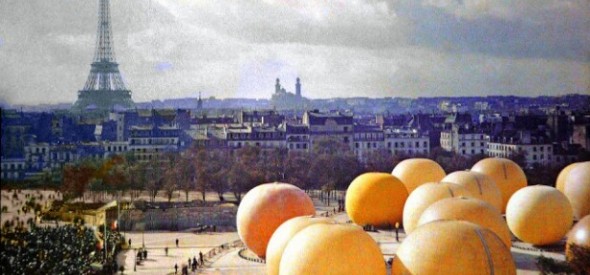 It seems logical enough to bring these two French giants together – the magnificent, pastel, soft-focus art of Odilon Redon (1840-1916) and the superb, diaphanous, ethereal music of Claude Debussy (1862-1918). The combination seems the definition of an artistic era, when beauty came in wonderfully subtle and mysterious ways, yet was built to last – and did.
I thank whoever created this video for their vision of these two visionaries together. What a wonderful way to spend time with such complementary artists.
---
Sorry, comments are closed.