Comments Off

on New York Scandia Symphony in Concert April 11, 2019 at New York City's Symphony Space
April 28, 2019 by Admin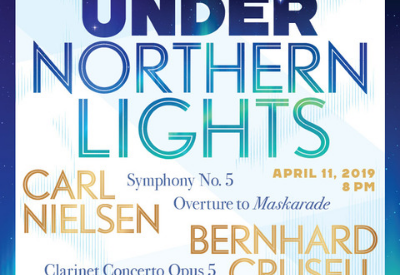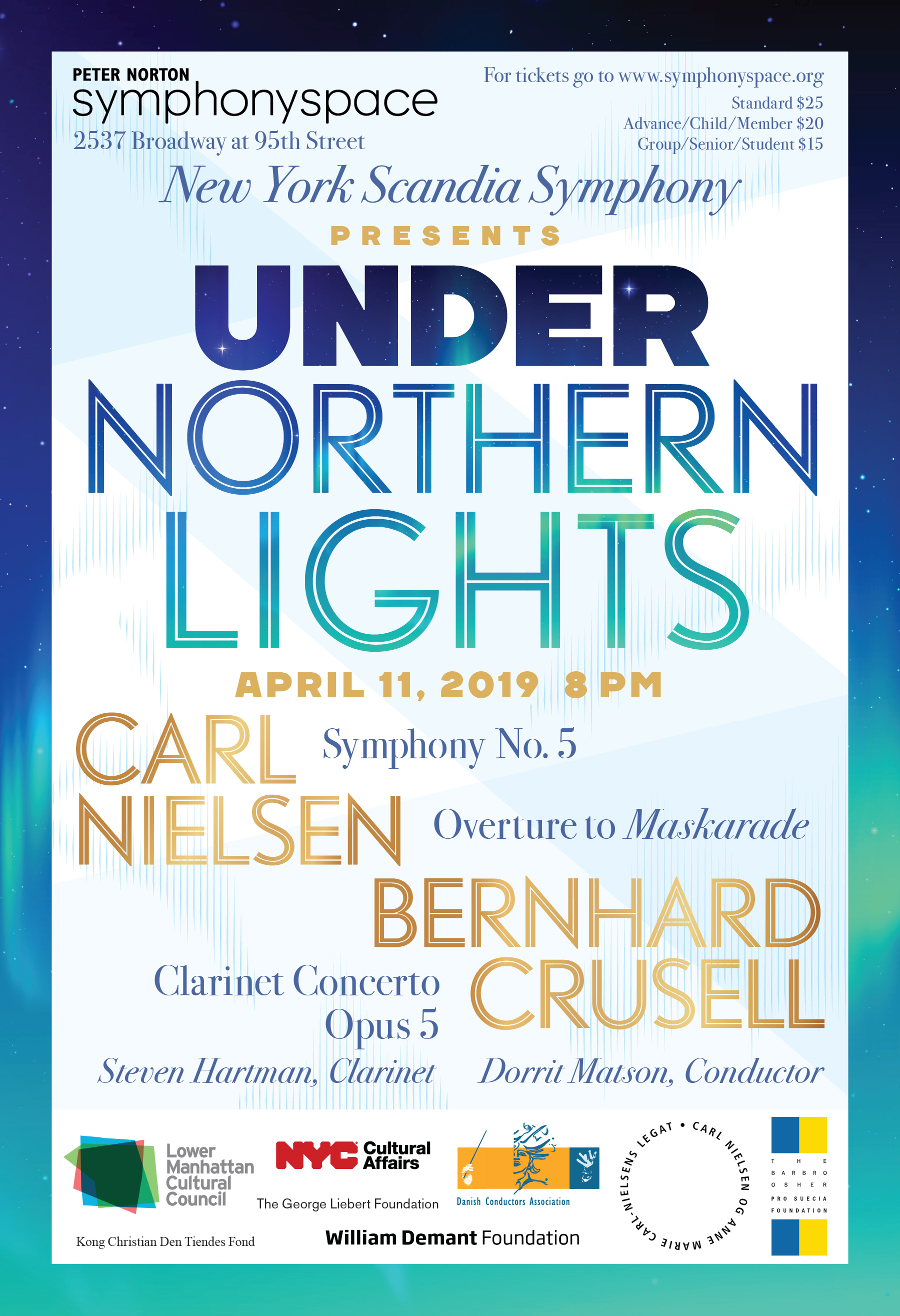 April 11, 2019
Symphony Space
2537 Broadway, New York NY
This is the third time I've had the pleasure of hearing a full evening of Scandinavian music performed by The New York Scandia Symphony and its Conductor and Music Director Dorrit Matson. As I've written before, they serve as a de facto New York branch office of the Danish, Swedish, Finnish and Norwegian Music Information Centers, and offer wonderfully well-considered programs of musical discovery and advocacy.
Their April 11 program at New York City's Symphony Space, Under Northern Lights, was yet another fine example of this discovery and advocacy in action. I'm very happy to say that there was a large and appreciative audience, perhaps signaling that New Yorkers are becoming more receptive to this organization's marvelous presentations.
They opened with Carl Nielsen's Overture from Maskarade. They launched into it cleanly and confidently, with Matson directing a steady performance that danced in a somewhat heavy way, with nice winds and brass featured in the last pages. Maybe a bit more nuance could be wished for, but this was a good intro to the evening.
However, the performance of Bernhard Crussel's Clarinet Concerto, Op. 5 could have benefitted from more urgency. The opening seemed somewhat tentative, and the soloist's entrance seemed to lead to even more caution – at least in the first movement. Steven D. Hartman was a fine soloist whose performance could have benefitted from a bit more motoric orchestral accompaniment.
To me, part of the problem was the choice of vehicle. This music is straightforwardly classical – extremely safe compositionally and really needing more drive from the conductor to sell it properly. I'm very sorry to say this didn't happen. At times, I almost felt like the soloist was constrained and would have benefitted greatly by less safety. The pace did pick up a bit in the third movement Rondo, but overall the performance lacked a sense of freedom that would have given it much more life.
My fellow concert-goer remarked on the often odd mannerisms of the Symphony's concertmaster. This was a bit of a distraction, with his leg kicks and overly demonstrative bowings.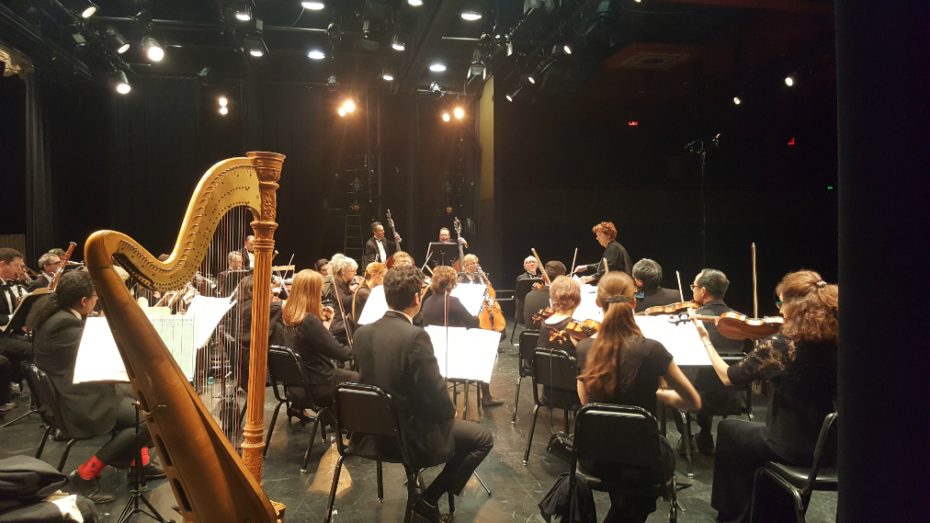 Happily, I can recommend their performance of Nielsen's Symphony No. 5 (Op. 50, written in 1843) without reservation. The orchestra's commitment and confidence level went up several notches, and Matson's conducting seemed to become much more broad and sweeping, with a nice use of dynamics and orchestral detail. Perhaps a bit more of a sense of menace might have been welcome, but a strong and convincing First Movement Tempo Giusto nonetheless. The passion level was raised again in the Adagio, with some truly beautiful string playing, especially in combination with the horns. Matson lead this expansive reading with great style.
The opening of the Second Movement was also nicely, emphatically put forward, and there were a number of passages of strength and a palpable headlong determination. The structure and sense of a point to be made was well maintained by both Matson and the players. If Nielsen described this as a battle between good and evil, the evil showed itself, but the good prevailed.
Very good winds and brass throughout the performance.
The large audience was very enthusiastic in its approval, giving the group a prolonged standing ovation.
As I've written before, American audiences could benefit from more hearings of the many treasures in the Scandinavian symphonic literature. I look forward to hearing them performed by the New York Scandia Symphony for many years to come.
Visit them at http://www.nyscandia.org/index.html.
Jeffrey James
April 27, 2019
---
Comments Off

on New York Scandia Symphony in Concert April 11, 2019 at New York City's Symphony Space
Sorry, comments are closed.