Comments Off

on Great Animation from Zagreb
June 15, 2014 by Admin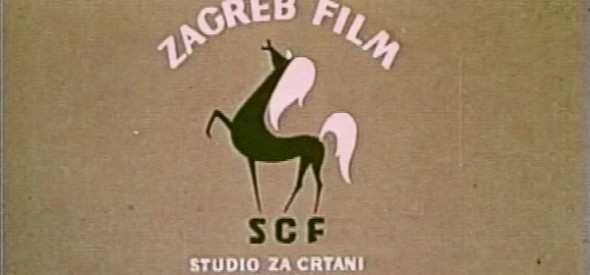 The legendary Zagreb Film is a Yugoslavian (now Croatian) animation production studio founded in 1953. Since then, it has produced more than 600 animated films in many mediums, including 14 feature films, 600 documentaries and 800 commercials. The studio won an Academy Award for the best animated short film with Dusan Vukotic's Ersatz in 1961, the first non-American to win the Oscar in that category. See the film below.
Some of their best animators (and my favorites) have included Vukotic, Borivoj Dovnikovic-Bordo and Nedeljko Dragic. Their work is visually unique and beautifully crafted. From Dragic:
From Dovnikovic-Bordo (love the music in this one…):
The studio's work can also be quite funny. Presenting the one and only Maxi Cat:
Visit the studio online at
http://www.zagrebfilm.hr/onama_e.asp
.
---
Comments Off

on Great Animation from Zagreb
Sorry, comments are closed.