Comments Off

on Another Review of The New York Virtuoso Singers Celebrating Women Composers – Part 1
April 3, 2012 by Admin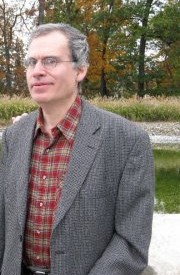 by Independent New York Concert Reviewer Mark Greenfest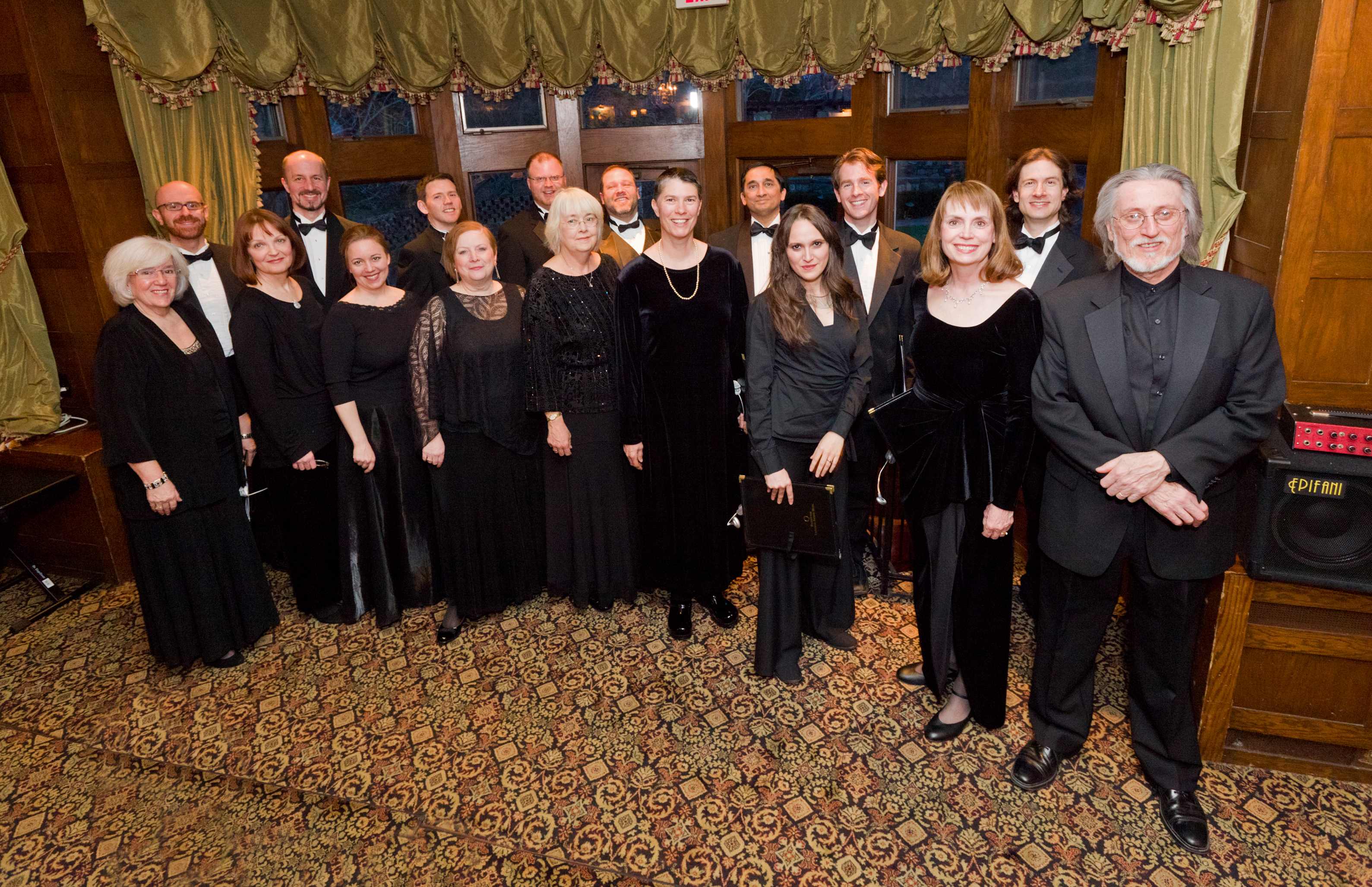 If Harold Rosenbaum wears the mantle of Robert Shaw as the top choral conductor of contemporary or baroque music, or the chorus of the New York Virtuoso Singers is one of the best choruses in New York City and the world – and the leading exponent of living or recently living composers – is not an issue. They are consistently superb and enjoyable.
With the program Celebrating Women Composers – Part 1, on March 25, 2012 at St. Ignatius of Antioch Episcopal Church in New York City, we were presented with a series of extraordinary choral pieces – from Pulitzer Prize-winner Ellen Taaffe Zwilich's A Simple Magnificat to the gloriously translucent Jubilate Deo of Anne-Marie Turcotte to the fascinating je me delacé of Jenece Gerber, to the taking of a 15th Century French text and setting it to a rich, colorful, yet wonderously transparent and poetic 20th century choral piece, Elizabeth Maconchy's Still Falls the Rain, and closing with the harmonically transparent, luscious For the Time Being: Advent by Scottish composer Thea Musgrave, a masterpiece in every respect. (Because the text is so complex, however, it needs to be presented with a written text. Ms. Musgrave wrote this piece in 1986).
The Canticum Novum Youth Choir – a children's choir, accompanied by organ, also performed The Lord is My Shepherd, a lovely piece by by Judith Bingham.
The centerpiece of the program was Thea Musgrave's For the Time Being: Advent – on a poem of W.H. Auden (1941-42), which oratorio Benjamin Britten found too difficult to set. Ms. Musgrave's setting, alternating transparent harmonies, crisp counterpoint and vocal narration, is a masterpiece in every respect – exquisite choral writing of the highest craft, fascinating, sophisticated and glorious.
Soloists for this piece and other works on the program included David Barron, narrator and members of the NYVS. All are extraordinary performers and the ensemble work was delicately balanced and tautly delicious.
Category Sound | Tags:
---
Comments Off

on Another Review of The New York Virtuoso Singers Celebrating Women Composers – Part 1
Sorry, comments are closed.