Comments Off

on Interesting Architecture – The Colors of Kiev
April 22, 2012 by Admin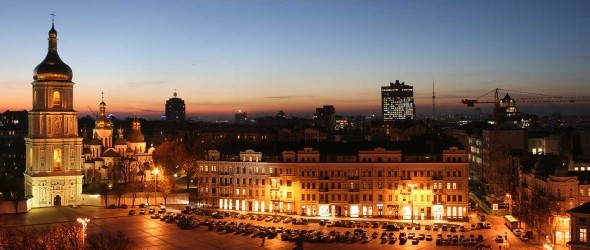 I've been fortunate enough to visit Kiev, Ukraine several times and have greatly enjoyed exploring the town's many beautiful and fascinating sites. One thing I've been very aware of are the fabulous colors of many of the city's landmarks. Here are a few of my favorites.
Cathedral of St. Michael. The blue coloration is so astonishing that my wife literally gasped when she saw it. This photo is close, but cannot do it real justice.
Then, there's Kiev National University. I love the serious red, with the black trim.
And St. Andrew's Church, the Andriyivsky, designed by the Italian born Russian architect Francesco Bartolomeo Rastrelli.
Here's the Church of St. Volodymyr. Unfortunately, you can't see the deep blue domes in this photo.
The Besarbasky Market. Not colorful on the outside, but inside…
Cathedral of St. Sophia, construction for which started in the year 1011.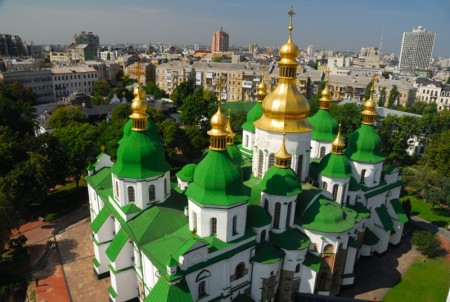 and finally, the exquisite and continually astonishing Pechersk Lavra.
Colorful city indeed. I hope to return, very soon.
Category Sight | Tags:
---
Comments Off

on Interesting Architecture – The Colors of Kiev
Sorry, comments are closed.