Comments Off

on Terrific Article – I Always Dated Tom Waits
April 21, 2012 by Admin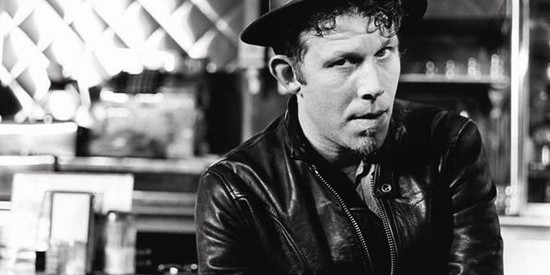 Salon.com recently published a terrific article by Sarah Hepola called I Always Dated Tom Waits. It's a wonderful account of her dating history and how it seems to have largely been comprised of Waits-style men (or at least like Waits the public persona) in various states of descent and dilapidation. Read it at http://www.salon.com/2012/04/14/i_always_dated_tom_waits/. Well worth your time.
Now who knows what Tom Waits is really like. I suspect that Ms. Hepola's observation about his partner Kathleen Brennan sorting him out a bit, (perhaps more than might be good for business), is probably close to the mark.
Whatever the story is, I love the description of his voice as a clown crossed with a cherry bomb. Just to remind you of how true this is, here's a couple of great videos (and two sides of the voice) from the man himself.
and
---
Comments Off

on Terrific Article – I Always Dated Tom Waits
Sorry, comments are closed.