Comments Off

on Interesting Architecture – Oddball Division
June 10, 2012 by Admin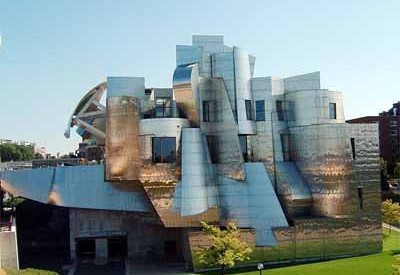 I love great architecture and design. I also enjoy the not so great or the just plain bad – the places where ego or misguided desire for innovation or any number of other factors have combined, gone bonkers and produced buildings that will stand as monuments to how to get it wrong. Eccentric architecture on a human scale is one thing, but this grandiose lunacy is another thing entirely….
Here's some of my favorites, several of which I've visited.
Category Sight | Tags:
---
Comments Off

on Interesting Architecture – Oddball Division
Sorry, comments are closed.