Comments Off

on Progressive Rock – Yes
June 10, 2012 by Admin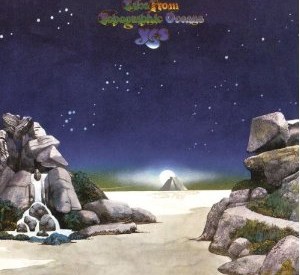 To this day, the music of Yes still gets to me emotionally like no other progressive rock music of the 1970s. I love The Yes Album, Fragile and Close to the Edge, but nothing moves me quite like The Revealing Science of God from the Tales from Topographic Oceans 2-LP set. To be honest, I don't think it's their best album overall, but this one side is magnificent, and is, for me, the World Series of progressive rock.
I've found a spectacular, three-part video created by jimmyprado. Here it is, in all its aural and visually enhanced glory.
Part 1
Part 2
Part 3
---
Comments Off

on Progressive Rock – Yes
Sorry, comments are closed.