Comments Off

on Anselm Keifer and the Art of Memory
September 3, 2012 by Admin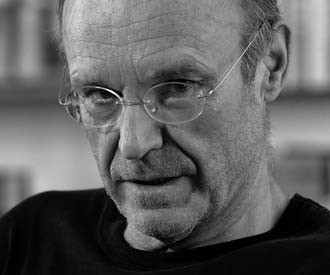 The first time I saw the art of Anselm Keifer, I felt a deep connection to its use of dark, haunted memory as a central motif. In his painting of a field, with three-dimensional straw superimposed on the tired looking earth beneath a grey sky, I could sense a real summoning of history as the unspoken but implicit partner in this art.
The late, great Robert Hughes left a wonderful commentary on Keifer's work:
There's also a nice gallery of his work here:
I find very deep and disturbing emotion in Anselm Keifer's work. How does it make you feel?
Category Sight | Tags:
---
Comments Off

on Anselm Keifer and the Art of Memory
Sorry, comments are closed.