Comments Off

on Steam Trains at Night – The Railroad Photography of O. Winston Link
March 9, 2014 by Admin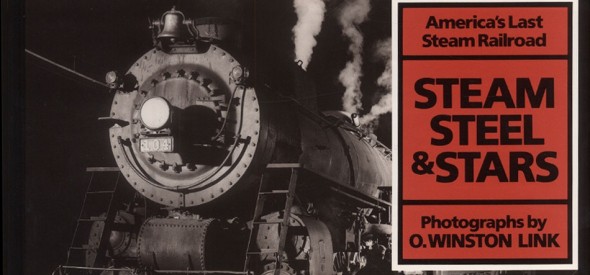 The images are stark and startling at first, and then rich with confluences of images to be explored. Sharply, deeply focused images of steam trains racing by public swimming pools, or through the middle of small towns, or drive-in movie theaters, or on bridges over rural streams, or close by a living room window – and all at night. The documentary value of seeing what mid-America looked like at that time (the mid-1950s) is tremendous, but when you read more about photographer O. Winston Link and the incredible amount of planning and coordination it took to capture each image, to say nothing of his innate artistry, the work is transcendent.
I recommend the book Steam, Steel and Stars. Besides having a great title, it is a fine collection of his images and a good explanation of his working method.
Here's a few of my Link favorites: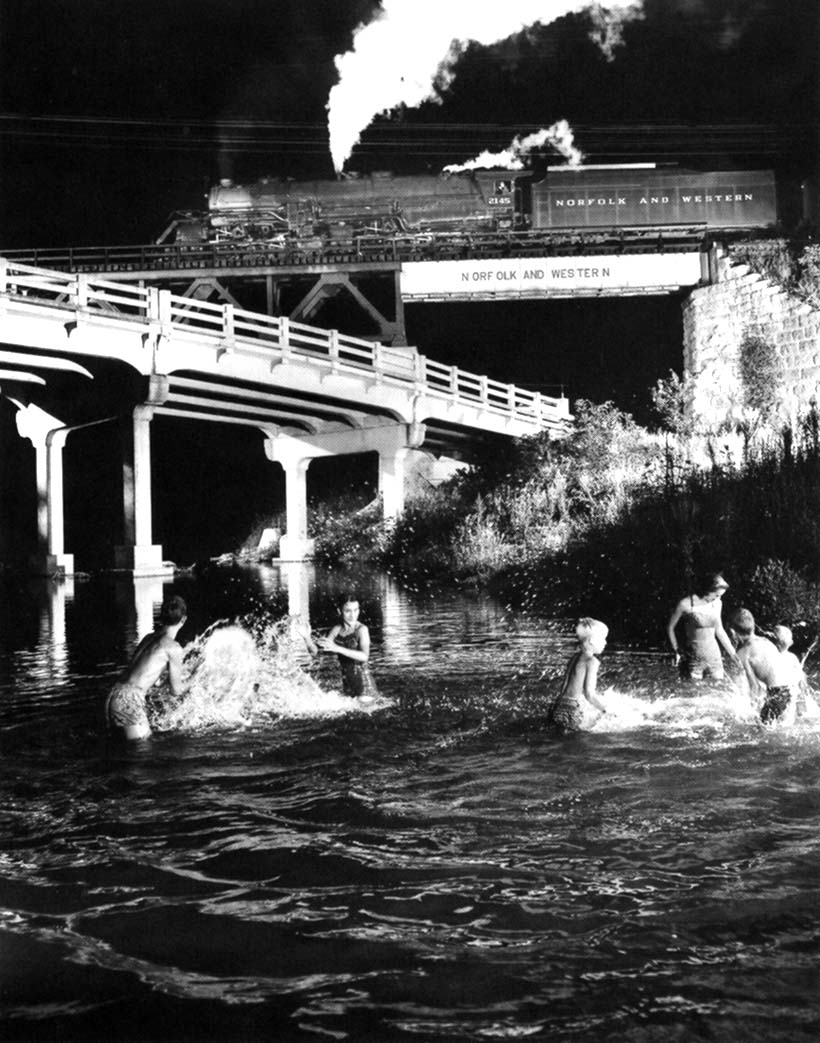 Some of the lighting Link used:
Much more about him at http://www.linkmuseum.org/.
Category Sight | Tags:
---
Comments Off

on Steam Trains at Night – The Railroad Photography of O. Winston Link
Sorry, comments are closed.