Comments Off

on Hannah – A Review by Mark Greenfest
December 20, 2014 by Admin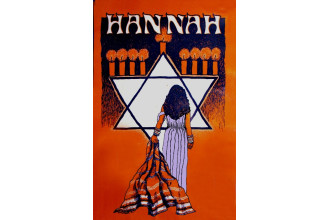 If you like Handel's Messiah, or if you are getting sick and tired of hearing Handel's Messiah, and would like to hear a piece with strong operatic arias and drama, grounded in historical text, and with Jewish and feminist themes, I strongly recommend Leonard J. Lehrman's Hannah, which will be having its final performance at Hebrew Union College on W. 4th St. in New York on the evening of December 23, 2014. It's an opera, with some features of an oratorio. It has some wonderful arias and a lot of dramatic action and is almost 3 hours long with one intermission, but it's worth it. The admission is by suggested donation. Enjoy it, if you like, and enjoy the holidays – Happy Hannukah, Merry Christmas, and Good Kwanzaa to you!
Independent Reviewer Mark Greenfest
Here are some scenes from the production. More about it at http://tinyurl.com/LJL-Hannah.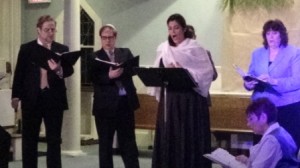 ---
Comments Off

on Hannah – A Review by Mark Greenfest
Sorry, comments are closed.