Comments Off

on Symphonic Masterpiece – Henry Cowell's Symphony No. 11
May 28, 2012 by Admin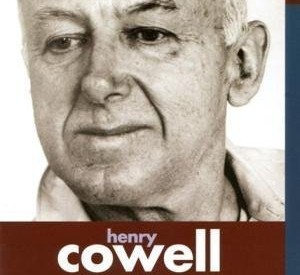 Henry Cowell occupies a unique place among American composers. His body of work was incredibly varied stylistically, more so than perhaps any other major composer in this country, and put him in a place somewhat like Darius Milhaud in France – a talent who can't easily be placed, or kept in one, or even several boxes. His life was almost as varied, and included several years in San Quentin prison on "morals" charges related to his bisexuality (apparently indulged in privately, although at the time that was no excuse in the eyes of the law).
His music, to me, is mysterious, deep, very moving, and sometimes a bit baffling. I believe he was one of our most important composers, and his Symphony No. 11, Seven Rituals of Music was one of his best.
Category Sound | Tags:
---
Comments Off

on Symphonic Masterpiece – Henry Cowell's Symphony No. 11
Sorry, comments are closed.