Comments Off

on Nice Place to Visit – Ragusa Ibla, Sicily
July 14, 2012 by Admin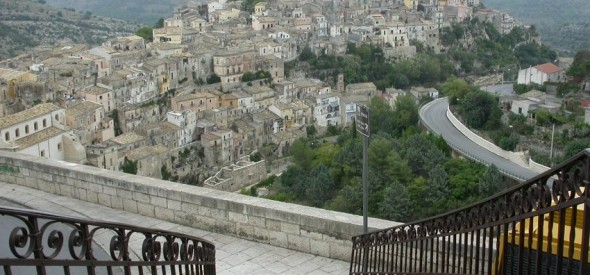 I just recently returned from a wonderful visit to Sicily, to see some great friends and to be a jury member of the Ibla Grand Prize music competition. I had a great time and thought you might like to see some of the sights from the village in which we hold the festivities.
Ragusa Ibla is a small village on the next hilltop over from the city of Ragusa. Both towns have a population of over 72,000, but Ibla is the smaller and older of the two. They are both part of a regional UNESCO World Heritage site in the southeast corner of the island.
Here are some images from this beautiful place:
Ragusa Ibla seen from the south.
Seen from the city of Ragusa.
Housing in Ragusa Ibla.
Detail of the intricacy of construction of the village.
Many beautiful Baroque decorations.
Duomo San Giorgio.
Looking east from the Duomo piazza.
Entrance to Il Giardino.
Inside Il Giardino.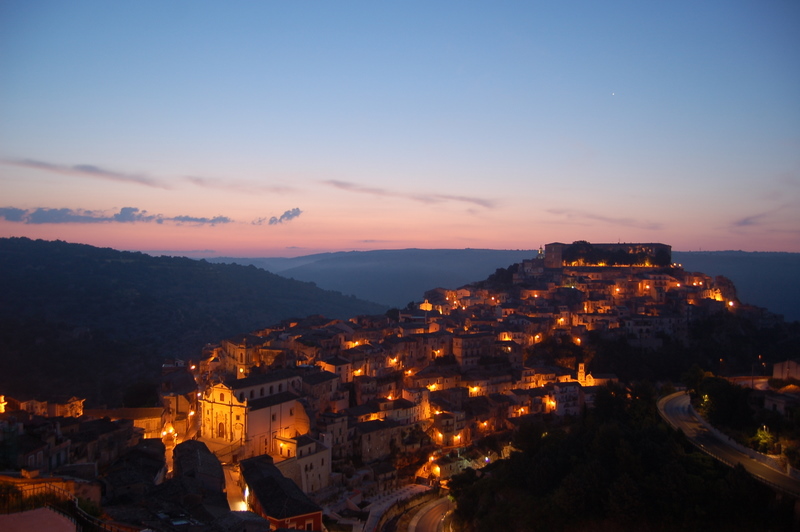 They have a wonderful lighting director.
This is a very special place.
Category Sight | Tags:
---
Comments Off

on Nice Place to Visit – Ragusa Ibla, Sicily
Sorry, comments are closed.