Comments Off

on Gardens as Art – Local Division
June 17, 2012 by Admin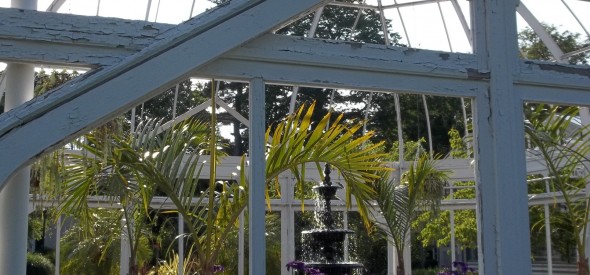 My wife and I are very fortunate to live within a 10-minute drive of a beautiful arboretum. It's actually a sort of laboratory for the horticulture program of our local state university, and is maintained by the students. To the school's credit, they leave the gardens open to the public, and we have spent many happy hours enjoying the beauty created by these young artists who will, it is hoped, spend at least part of their lives bringing this to wherever they choose to live.
We took these photos and make no claim to artistry or skill, but click on the images for a larger and clearer view.
Category Sight | Tags:
---
Comments Off

on Gardens as Art – Local Division
Sorry, comments are closed.