Comments Off

on Symphonic Masterpiece – Stravinsky's Symphony of Psalms
March 17, 2013 by Admin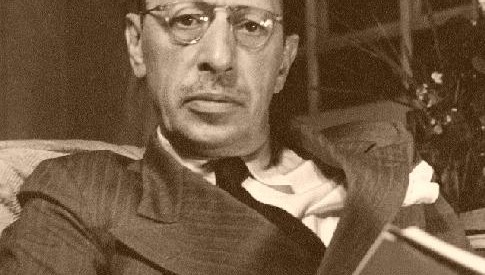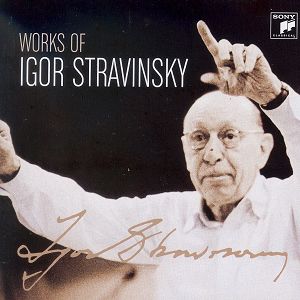 If you think that Igor Stravinsky's work was defined only by the magnificent rush and tempest of The Rite of Spring or Firebird or the flashing beauty of Petrouchka, well it was to a certain extent, at least initially. However, his life's work passed through several different periods and styles, much like his contemporary Pablo Picasso. It's no stretch to think of them as having lived parallel lives. Their dates are amazingly similar and they were both about equally prominent in their respective fields. And, they both created work that was quite different than that which first brought them to prominence.
Today, I'd like us to consider Stravinsky's quiet music, or what I think of as his quiet music, specifically Symphony of Psalms. It doesn't begin quietly, and even has some sections that remind me of Firebird, but there is a basic centeredness to the music that is, to me deeply tranquil and spiritual. The quiet seems to be the respite from the rush and tempest, the place for the soul to find rest, the place where the Psalms give comfort. The last five minutes of movement three are among the most beautiful things every composed by anyone, anywhere. Listen to this performance by the composer conducting the CBC Symphony, the Festival Singers of Toronto and the Elmer Iseler Singers.
Category Sound | Tags:
---
Comments Off

on Symphonic Masterpiece – Stravinsky's Symphony of Psalms
Sorry, comments are closed.