Comments Off

on Bargemusic Here and Now Labor Day Festival 2018 -A Review by Laura Jean Goldberg
September 12, 2018 by Admin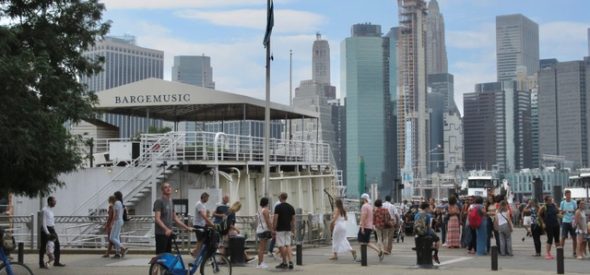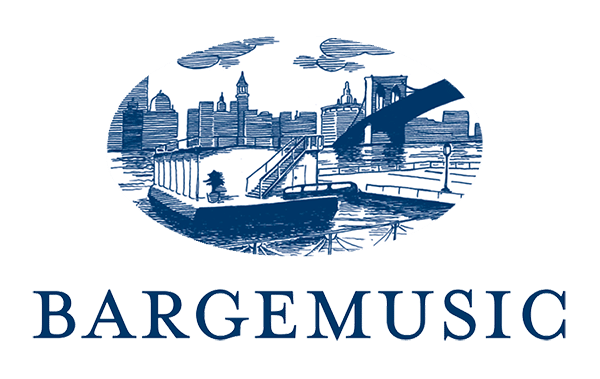 Bargemusic presented the Here And Now Labor Day Festival, Friday August 31, Saturday September 1, and Sunday September 2. Mark Peskanov, violinist and Artistic Director of Bargemusic, chose a variety of engrossing new works to present on these concerts, including both New York and World Premieres.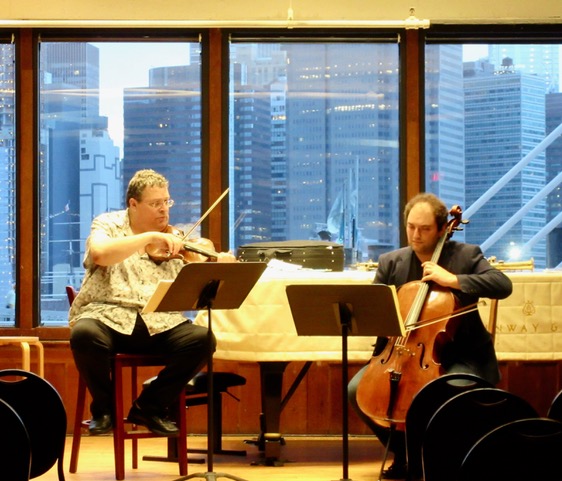 The program began with composer (and conductor) Gerard Schwarz's Sonata for Violin and Cello, a World Premiere, performed by Mark Peskanov, violin, and Julian Schwarz, cello (seen above). This piece traversed the great variety of expressive effects available to string instruments including lyrical cantabile writing and dramatic cadenza-style episodes. The composer's use of returning idiomatic motives gave a feeling of nostalgic familiarity and progressive development to this fine work.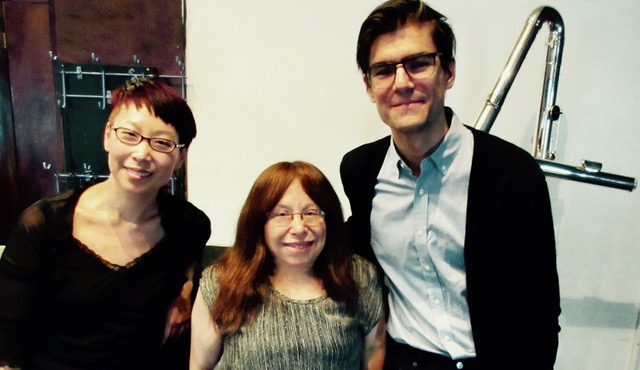 Shadow Harlequinade for Contrabass Flute and Cello, by composer Peri Mauer, a World Premiere, was next, performed by Lish Lindsey (at left in the photo above), contrabass flute, and Timothy Leonard, cello. In this piece the composer explored the similarities of two musical voices that share a similar pitch span yet vary in timbre due to the differing tone production of wind and string instruments. The two musical voices engaged in a captivating dialogue with provocative outbursts, tender enticements, and hushed tones that evoked a mysterious sound landscape. The low tones of the cello and the contrabass flute sounded like the roar of distant oceans and created an atmosphere of shrouded whispers. At times, playful statements bounced back and forth between the contrabass flute and cello and thus the listener journeyed along with the players in this lively musical conversation.
Composer Daron Hagen wrote Grandioso for koto and cello, and this piece received its New York Premiere at the Here and Now Labor Day Festival. The piece was performed by Duo Yumeno: Yoko Reikano Kimura, koto, and Hikaru Tamaki, cello. In this piece the composer employed the koto, an ancient stringed instrument from Japan, along with the cello. The musical textures were dramatic with the exciting and colorful strumming of the koto, the lyrical and rhythmic enunciations from the cello, and the incorporation of the human voices. Traditional Japanese melodic motives and modern Western polytonality were partnered in this work, and the result was both beautiful and full of surprises.
The final works on this program included composer David Taylor's Peaceful Chieftain, a World Premiere, performed by him on the bass trombone, and several ensemble pieces for different combinations of bass trombone, soprano saxophone, and violin by composer Daniel Schnyder including Parkour Musical, in its New York Premiere. The performers in this set were David Taylor, bass trombone, Daniel Schnyder, soprano saxophone, and Mark Peskanov, violin. The titles of of other pieces in this set included Mensch blue, Trio as Duo, Habanera, Handel in Harlem, and My Horn. These pieces were delightful, exciting, tuneful, and energizing, and they brought the concert to a rousing finish.
Visit Bargemusic at https://www.bargemusic.org/.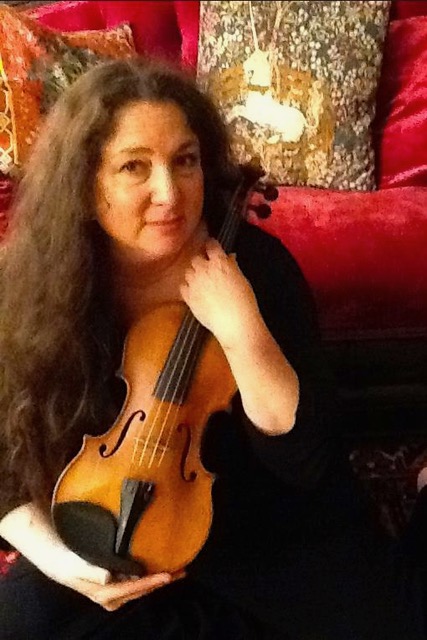 Review by Laura Jean Goldberg, a violinist who performs and teaches in the NYC area. Goldberg is a faculty member at the Juilliard School where she teaches chamber music in the pre-college division. She performs regularly in a variety of ensembles and was a founding member of the Cassatt String Quartet. She is the director of the ArtsAhimsa Chamber Music Festival where amateur musicians and professionals play chamber music together.
---
Comments Off

on Bargemusic Here and Now Labor Day Festival 2018 -A Review by Laura Jean Goldberg
Sorry, comments are closed.