Comments Off

on Jack Quartet at Time:Spans Festival 2018 – A Review by Mark Greenfest
September 1, 2018 by Admin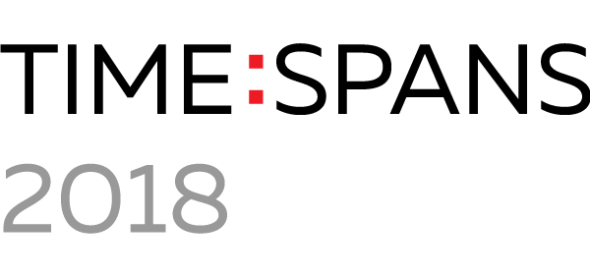 The Earle Brown Music Foundation sponsored Time:Spans, a contemporary music festival at Cary Hall, downstairs at the DiMenna Center for Classical Music in Manhattan, August 14-18, 2018.
I heard the last program on August 14, where the virtuosic string performers, the Jack Quartet (http://jackquartet.com/) and renowned German electronic experts, the SWR Experimentalstudio (Freiburg – https://www.swr.de/swr-classic/experimentalstudio/-/id=17055494/1iw0wve/index.html) collaborated on an exciting program that included music by Felipe Lara, his 2008 piece Tran(slate), which included his second string quartet (written for the Arditti), pitted against various electronic effects such as chorus/phasing, spacialization, ring modulation, loops, filters, etc., which creates both tension and repose between the electronic and musical worlds, Sabrina Schroeder, whose 2018 Underoom pulsates with waves of electroacoustic sound and Georg Frederic Haas, String Quartet #7, in which the electronics, performed between the rests of the tonal and microtonal music, acts as a fifth voice of this masterful exploration of continuous timbral flux, for about 25 minutes. Haas is currently a professor of composition at Columbia University. The acoustics in this hall breathed nicely for these spatialized sounds.
Visit Time:Spans at http://timespans.org/
Category Sound | Tags:
---
Comments Off

on Jack Quartet at Time:Spans Festival 2018 – A Review by Mark Greenfest
Sorry, comments are closed.