Comments Off

on About Maestro Harold Rosenbaum's Conducting Seminars
June 14, 2018 by Admin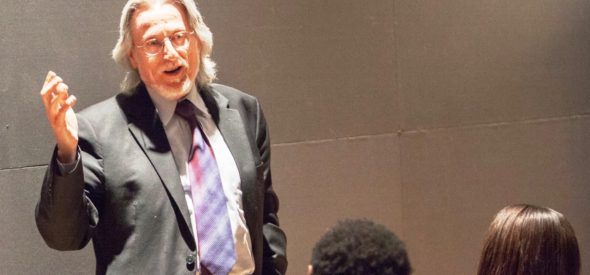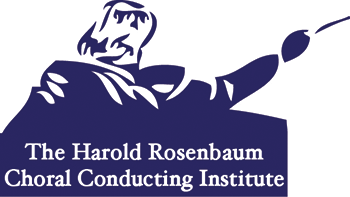 Dr. Harold Rosenbaum, award-winning founder and conductor of the distinguished professional choir, The New York Virtuoso Singers, and celebrated volunteer choir, The Canticum Novum Singers, is the founder and director of his own Choral Conducting Institute (http://haroldrosenbaum.com/institute.shtml). As a leading interpreter of choral music and a leading specialist in contemporary choral music, Dr. Rosenbaum is looking to share his knowledge and experience with more workshops and clinics for music students throughout the U.S. and around the world. He offers masterclasses, residencies, clinics, or workshops, ranging from 1-day, 3-hour classes, to 4-5 day residencies and anything in between.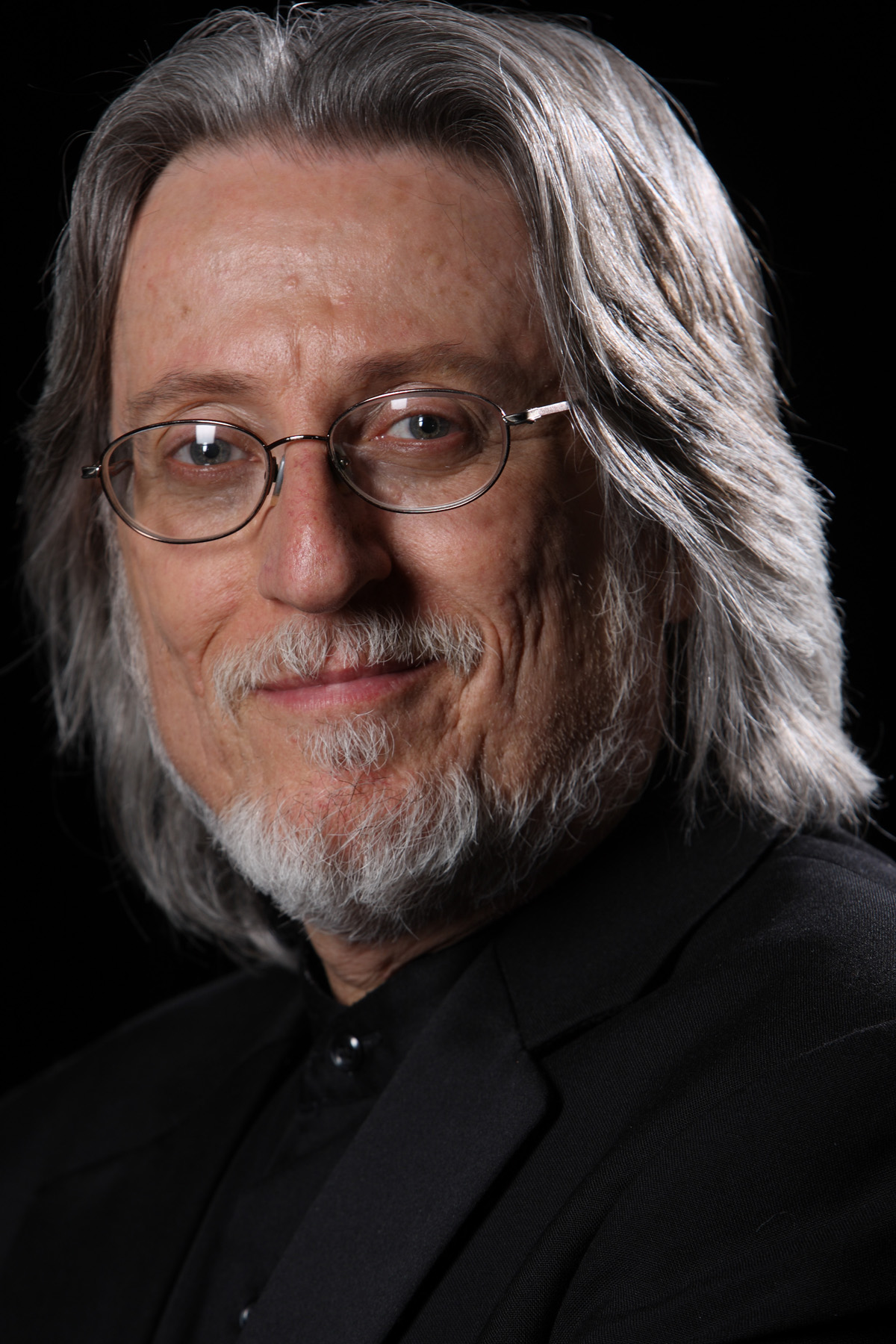 Who can benefit from Dr. Rosenbaum's seminars? Everyone! Even students who do not have plans to become a conductor themselves can find useful information in his teachings. Composers can learn how to make their music more accessible/readable to the performers. Performers can learn how best to interpret gestures and intentions of a conductor, especially in the event of a guest director. Organists will better learn how to achieve better results with their church/community choirs. While Dr. Rosenbaum is primarily a choral conductor, hundreds of his concerts have included conducting orchestras, bands, and operas over his 45 year career (see his full bio at http://haroldrosenbaum.com/about.shtml). Therefore, instrumental conducting students can benefit as well, perfecting basic technique and clarity for efficient rehearsals and better concerts.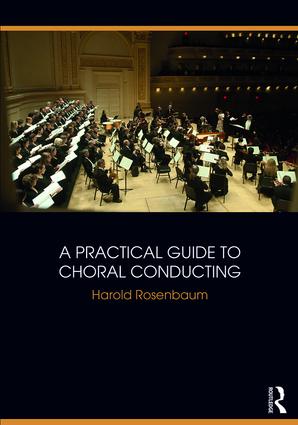 Harold Rosenbaum, recipient of the 2014 Ditson Conductor's Award from Columbia University (other recipients have included Leonard Bernstein, Eugene Ormandy, Leopold Stokowski, Alan Gilbert, James Levine, and Robert Shaw), is the founder and conductor of the New York Virtuoso Singers (http://nyvirtuoso.org) and the Canticum Novum Singers (http://canticumnovum.org). Rosenbaum has conducted over 1,700 concerts during his 45-year career. He has conducted and taught at the Juilliard School, Queens College and Adelphi University, and is Professor Emeritus at the University at Buffalo. He is the 2010 winner of ASCAP's Victor Herbert Founders Award and the winner of the 2008 American Composer Alliance's Laurel Leaf Award, given in recognition of "distinguished achievement in fostering and encouraging American music." He is the author of A Practical Guide to Choral Conducting (http://haroldrosenbaum.com/book.shtml) and the creator of Choralfest USA, a celebration of the diversity of choral music in America (http://choralfestusa.org/). View a list of works from the Harold Rosenbaum Choral Series with G. Schirmer at http://haroldrosenbaum.com/choral.shtml and see a mini-documentary about him at https://vimeo.com/267888655/dab11edd59.
If you and your university are interested in hosting Dr. Rosenbaum, you can contact him directly at (914) 763-3453, or HaroldRosenbaum@gmail.com to discuss further details or for more information.
---
Comments Off

on About Maestro Harold Rosenbaum's Conducting Seminars
Sorry, comments are closed.