Comments Off

on Celebrating The Strawbs
March 1, 2014 by Admin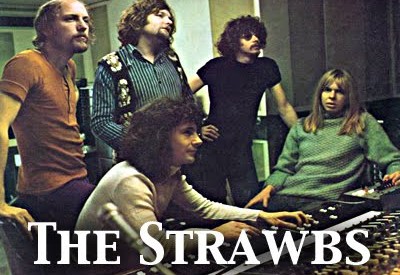 I haven't written about progressive music for awhile, so this seems like a good time to do so by celebrating The Strawbs. Originally the Strawberry Hill Boys, they've been through a baffling number of incarnations since their formation in 1964, with almost 40 different members over the years, including Rick Wakeman, Blue Weaver, Sandy Denny, John Hawken, Richard Hudson and John Ford. But throughout, they've maintained a high level of creativity, wonderful lyric writing, a beautiful mix of electric and acoustic influences, and a soaring, moving sound led by Dave Cousins, Dave Lambert and Chas Cronk.
Here's some of their best:
Visit their current incarnation at
http://www.strawbsweb.co.uk/
.
Category Sound | Tags:
---
Comments Off

on Celebrating The Strawbs
Sorry, comments are closed.