Comments Off

on Great Film – Emir Kusturica's Underground
March 17, 2012 by Admin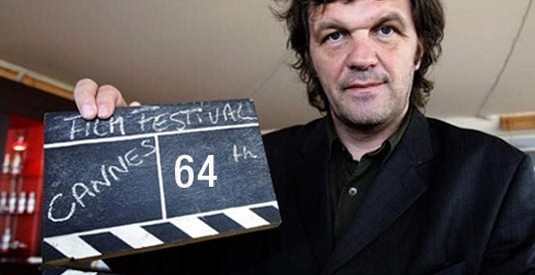 Underground, by Emir Kusturica, is one of the great films of recent years. From 1995, it uses the epic, funny, violent and ultimately tragic story of two friends to symbolically depict and satirize the history of the former Yugoslavia since the Second World War. It is an astonishing piece of storytelling.
You can see a trailer for the film here:
The filmmaker has the amazing ability to turn the story on a dime from comedy to tragedy and back again. The humor can be extremely dark, and his imagery is often unforgettable. It is an amazing directorial performance. I strongly urge you to see all of this modern classic.
And, the antic presence of Kusturica's No Smoking Orchestra throughout the story as a sort of modern take on the Greek chorus is an absolute hoot. Here's one of his music videos for the group.
---
Comments Off

on Great Film – Emir Kusturica's Underground
Sorry, comments are closed.